In this post, I'm sharing craft paper storage ideas that include scrapbook paper storage, 12×12 cardstock storage, and A4 paper storage. The list includes, paper storage boxes, paper storage shelves, paper storage drawers, and scrapbook storage cabinets.
It's January 2020! Wohoo! This means its officially the time for organizing and cleaning. 
I just redid the set-up of my craft room/office. Does that count? That's the maximum I could do because we still haven't settled in our house properly so we have very limited furniture. Which is a good thing because there's not much to purge/clean-up/organize. That's one good thing about living in rentals and moving often. I learned this the hard way during my Bachelor's where we had to change our dorm rooms every year. Gosh! Those days were hell. I'm so happy they're gone.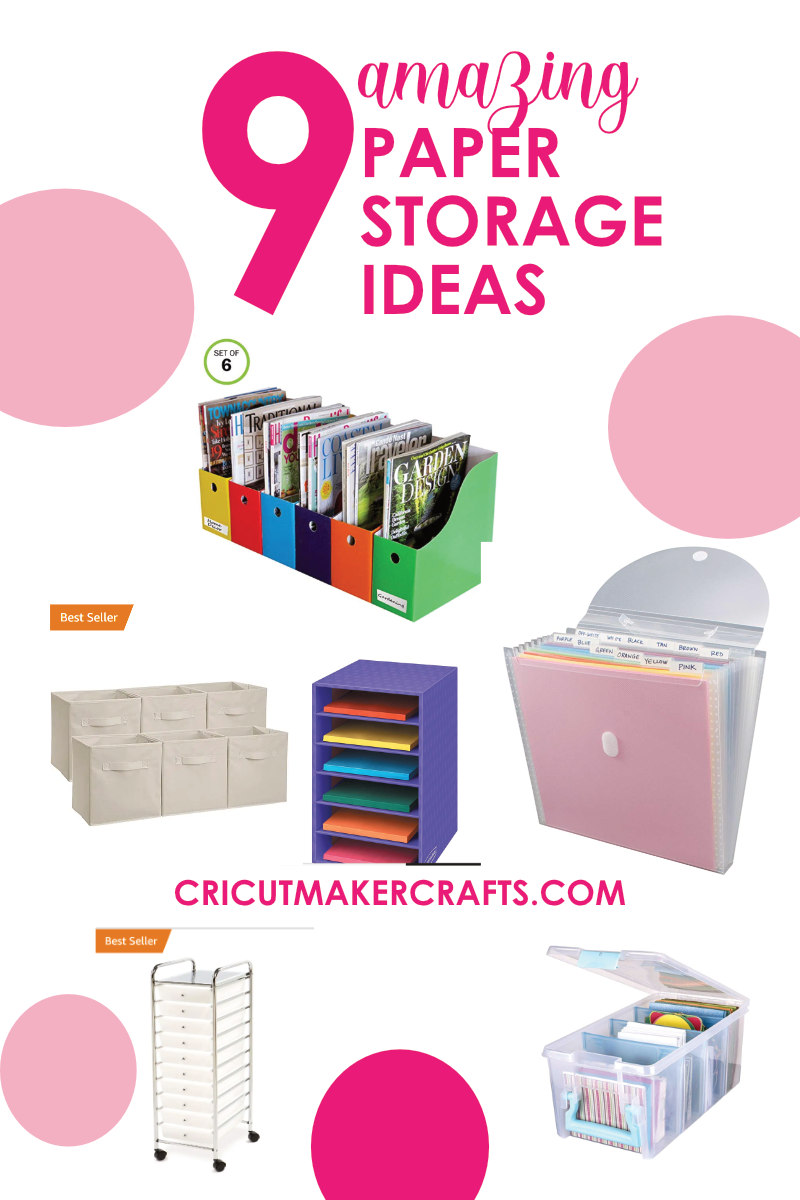 Anyway, moving onto today's post where I'm sharing some AMAZING craft paper storage ideas that will help you in sorting out your scrapbook papers, 12×12 cardstock and a4 cardstock.
CRAFT PAPER STORAGE IDEAS
Here's a list of some amazing craft paper storage ideas. These craft paper storage ideas can easily be adapted based on the size of your craft room. You can either pick one of these paper storage ideas or use a combination of them all for organizing your papers.
There are several different furniture and tools that you can use to store your craft papers in the craft room, ranging from a file cabinet to a bookcase. Below you will find all of these interesting ideas along with examples on how to use each of them. Let's get started!
DISCLAIMER: Cricut Maker Crafts is a participant in the Amazon Services LLC Associates Program, an affiliate advertising program designed to provide a means for sites to earn advertising fees by advertising and linking to Amazon.com.
First is the easiest and most common method of organizing A4 size craft paper which is using a bookcase. You can purchase several of these bookcases and magazine holders to store away your fabrics neatly. Depending on the size of your craft room you can go for very tall bookcases that go as high as the ceiling or you can just buy the short ones if you have lots of crafting space. You can also use bookshelves to create a desk and store your papers, right under your desk.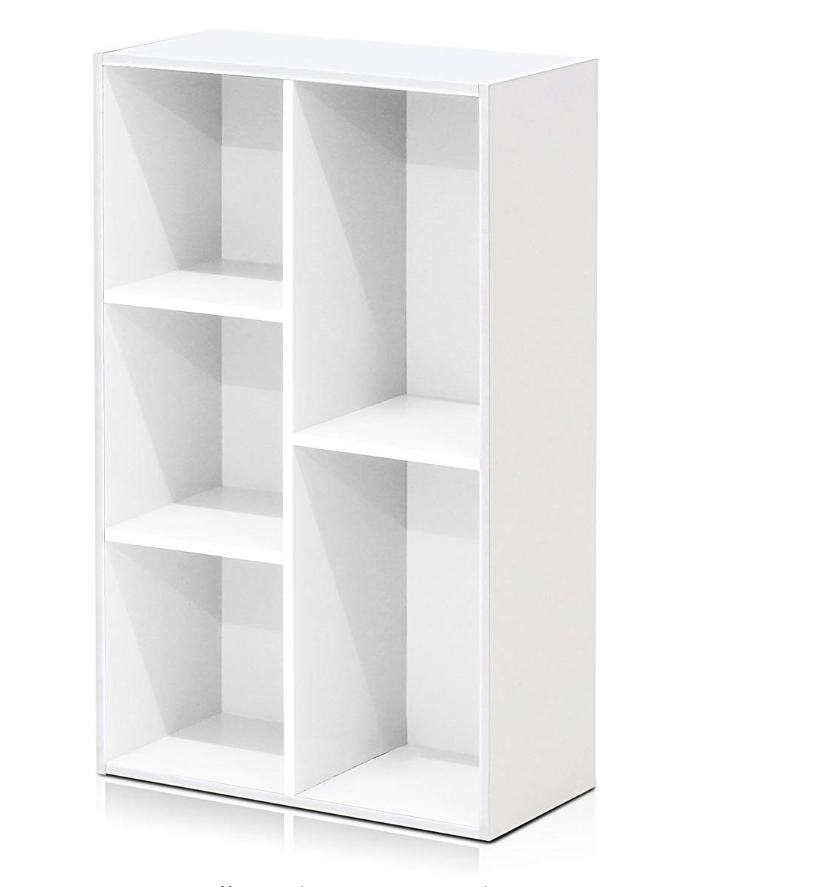 THIS bookcase is Prime eligible and very popular on Amazon!
This option is also the MOST budget-friendly as you can easily get a used bookshelf and some cardboard magazine holders to store your paper stash.
Here are some examples of crafting spaces using this method of organizing.
View this post on Instagram
You can also use this method to organize your paper based on the colors as done by A Vegas Girl at Heart.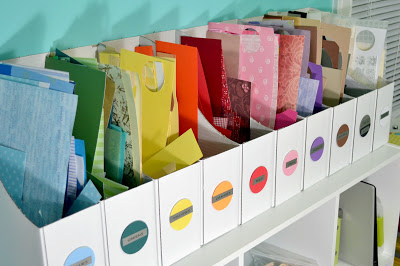 You can either go for plain magazine holders or you can choose something fancier from the options below. If I were you, I'd go for the gold one! 
These paper towers or shelf organizers are quite a popular choice for organizing 12×12″ cardstock. You can either get one from Amazon or you can make one for yourself from scratch if you're into heavyduty DIY.

Here's how some crafters are using these storage boxes to store 12×12″ cardstock.
This one in particular uses Ikea Kallax shelves in combination with 12×12 cardstock storage boxes.
View this post on Instagram
View this post on Instagram
Drawer carts are also quite popular for storing craft paper or scrapbook paper. Although, one thing to keep in mind is to make sure not to overload them if they are made from plastic.
If you're looking for a sturdier option you can always use these Alex drawers which are my favorite for all sorts of storage.
This drawer cart is Amazon's bestseller and available on Prime.
Here's another method for keeping all your 12×12 cardstock and scrapbook papers separate and neatly organized. Using this method, you can also separate the papers based on the colors.
You can get a bundle of these boxes and stack them up in a bookshelf for a neat and clean look.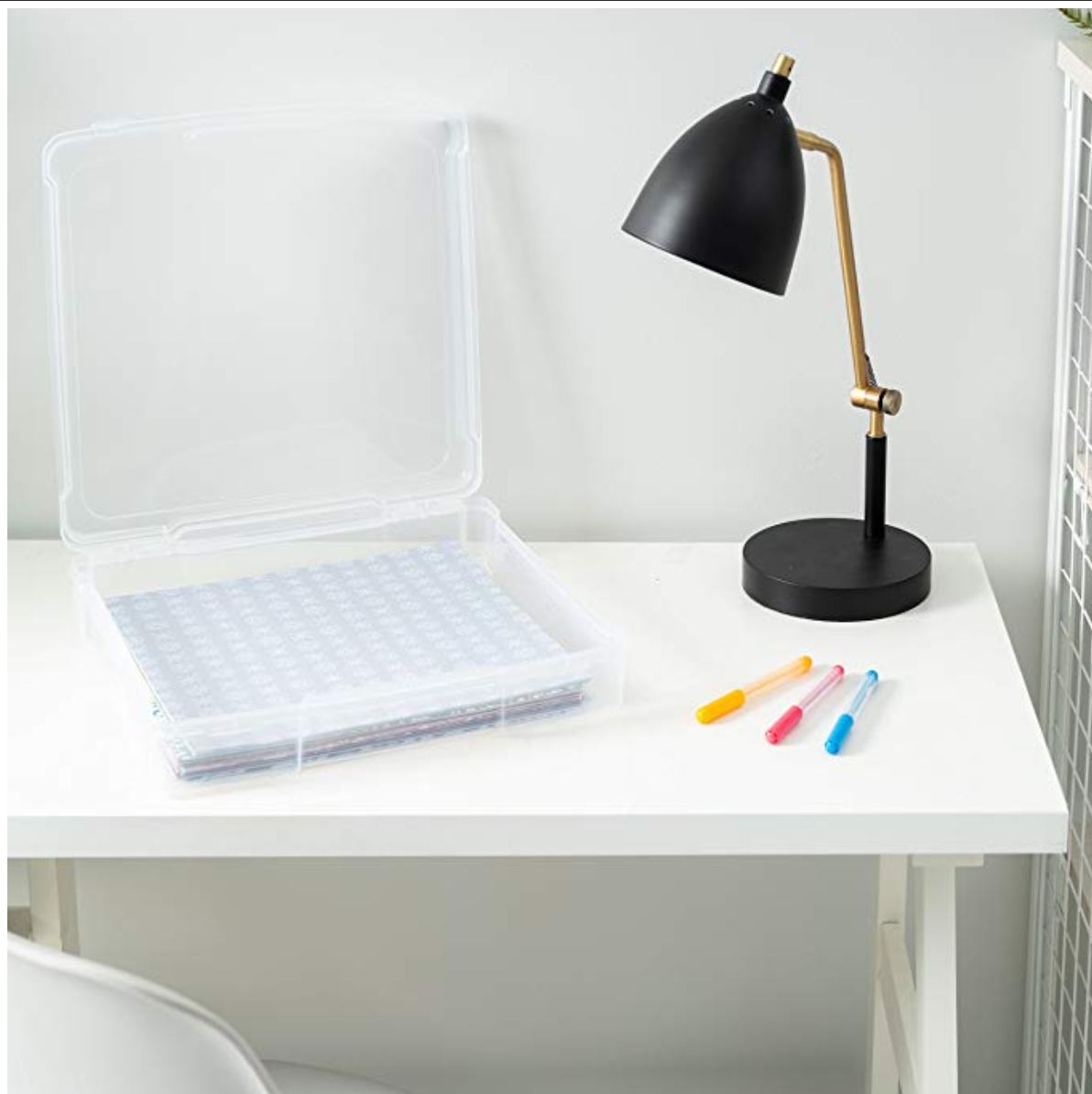 These boxes can also be placed in a hanging organizer in the closet as you can see below (source).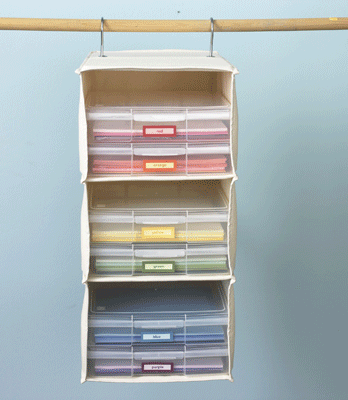 A hanging wall organizer is perfect if you have a very limited space for paper storage in your craft room. You can pop it over the room door or even the wardrobe door to store your papers.
This hanging wall organizer is Prime eligible.
Here's how one of the crafters is using this hanging wall organizer to store her paper.

An exapandable paper organizer can be used for the storage of some of those precious and unqiue scrapbook papers. The size of this expandable paper organzier can perfectly accomodate 12×12″ cardstock papers.
These expandable paper organizers are Prime eligible.
Who knew you could also use fabric bins for storing PAPER! Yes, you can. But make sure you get the sturdy ones that can hold the weight of all the papers when placed inside the bins.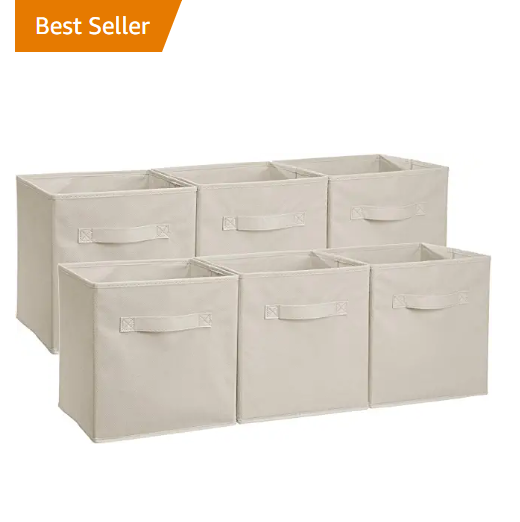 THESE bins are Amazon best sellers and Prime eligible!
Here's an idea on how to use the fabric bins.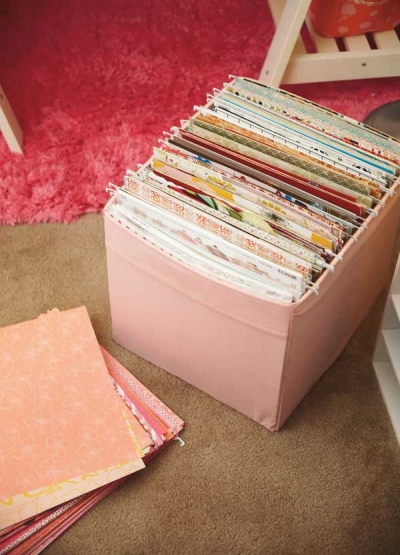 Hangers with clips are perfect for storing papers if you have a very limited storage space or if you're on a tight budget. You can just get these hangers along with a bunch of clear file pockets and hang them on the closet rod as done by one of the crafters in the picture below.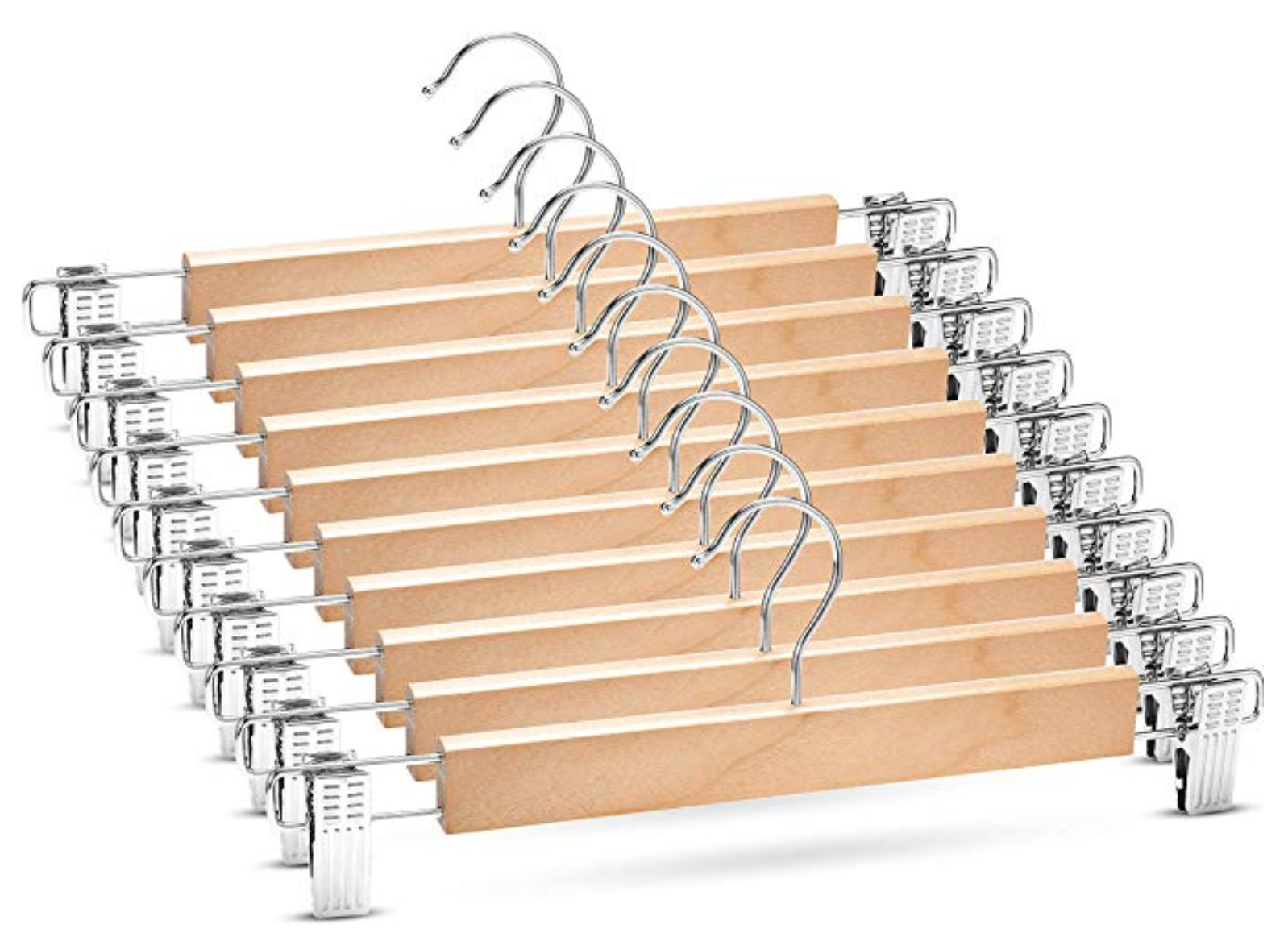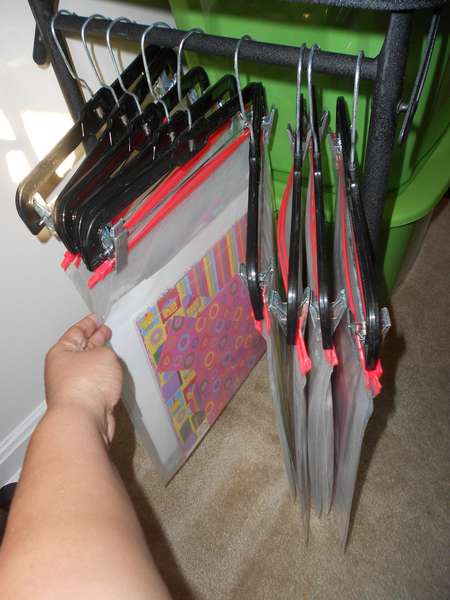 MORE PAPER STORAGE IDEAS
https://youtu.be/sZVZGk3sPLUCraft Paper Storage Ideas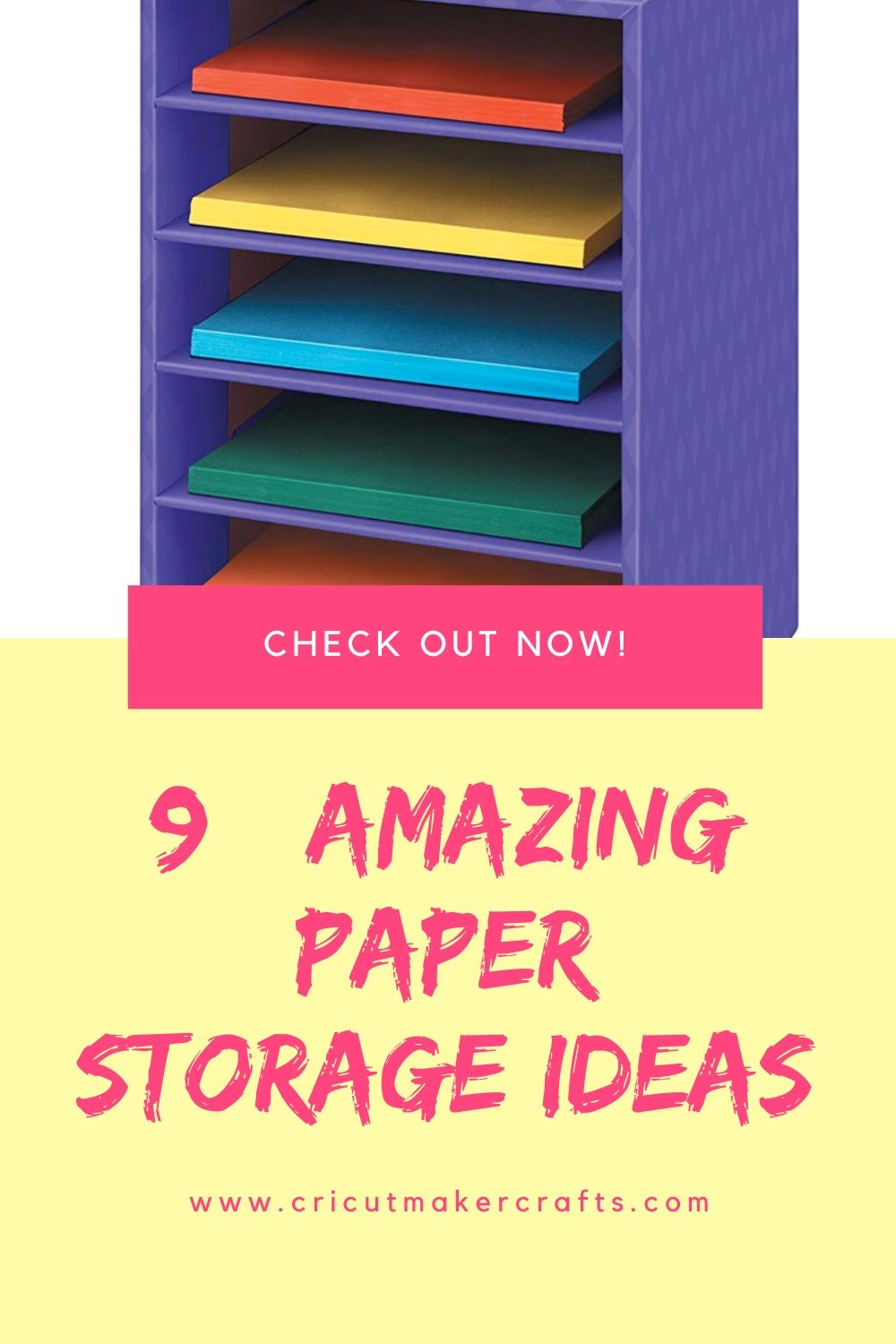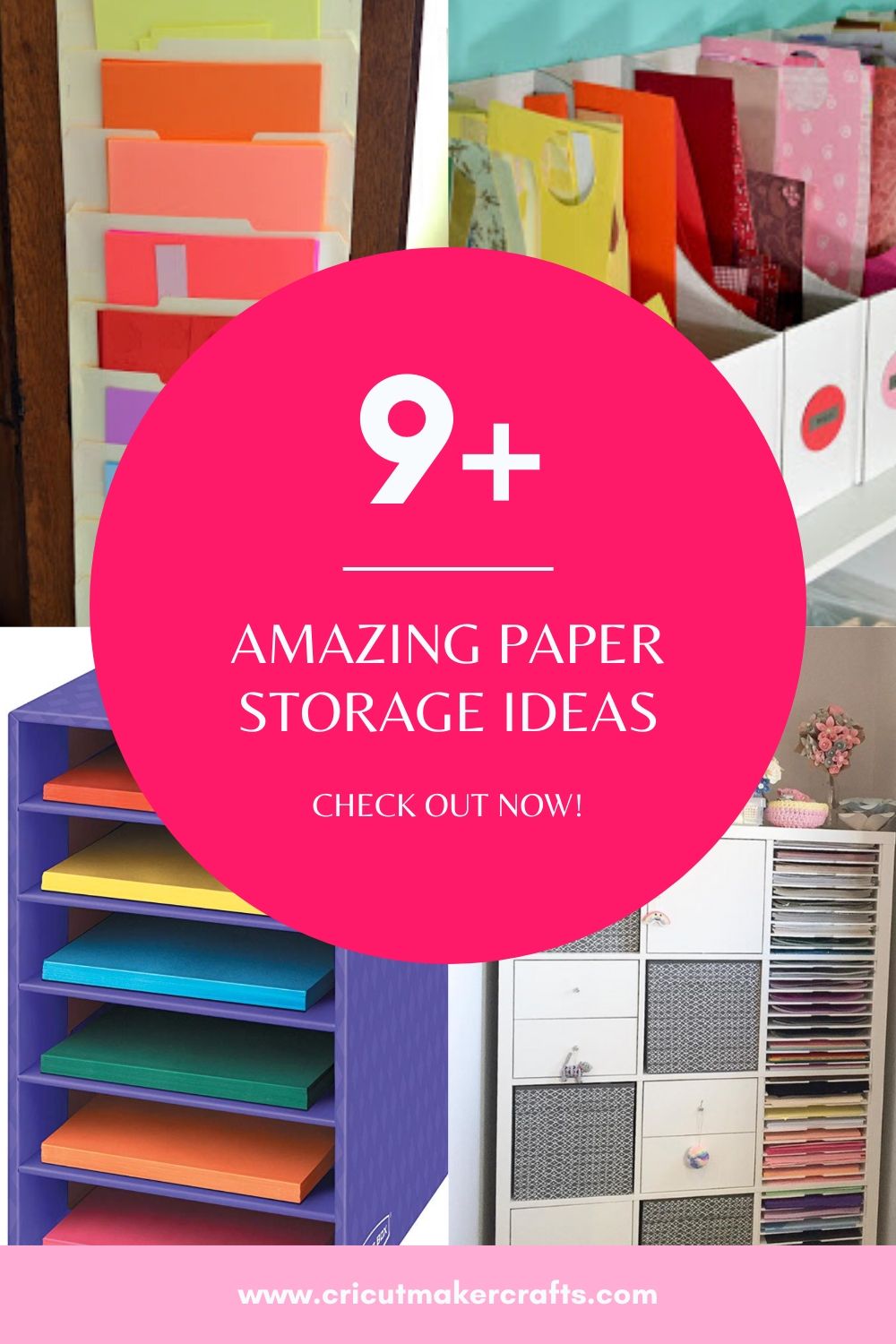 ARE YOU NEW TO CRICUT?
Are you new to Cricut? Sig up for my FREE MASTERCLASS What are SVGs? to learn EVERYTHING you need to know about SVGs and how to use them to make beautiful Cricut projects.
CLICK HERE TO SIGN UP NOW!