In this post, I'm sharing 9 awesome Cricut Fall Crafts that you can easily whip up in no time at all. Some of these are great for home decor while others are meant to add some seasonal fun and smiles. These Cricut Fall Crafts come with easy tutorials that will have you feeling like an expert Cricut user in no time at all.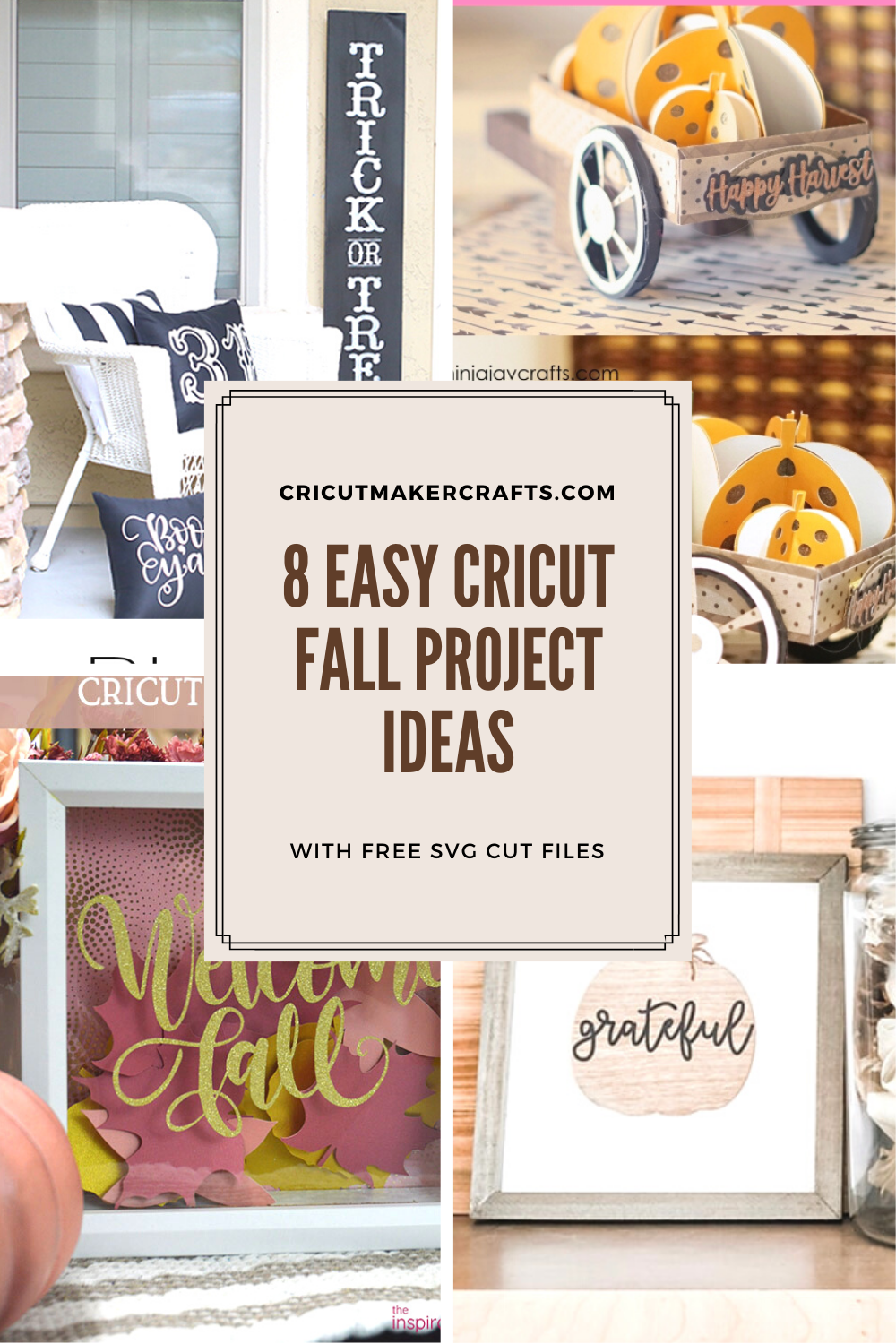 Doesn't every dining room need a cute banner for the guests? And while this is easy to make with different sayings and pictures for the whole year, you can easily use this FREE SVG file to create cute sayings or pictures for fall.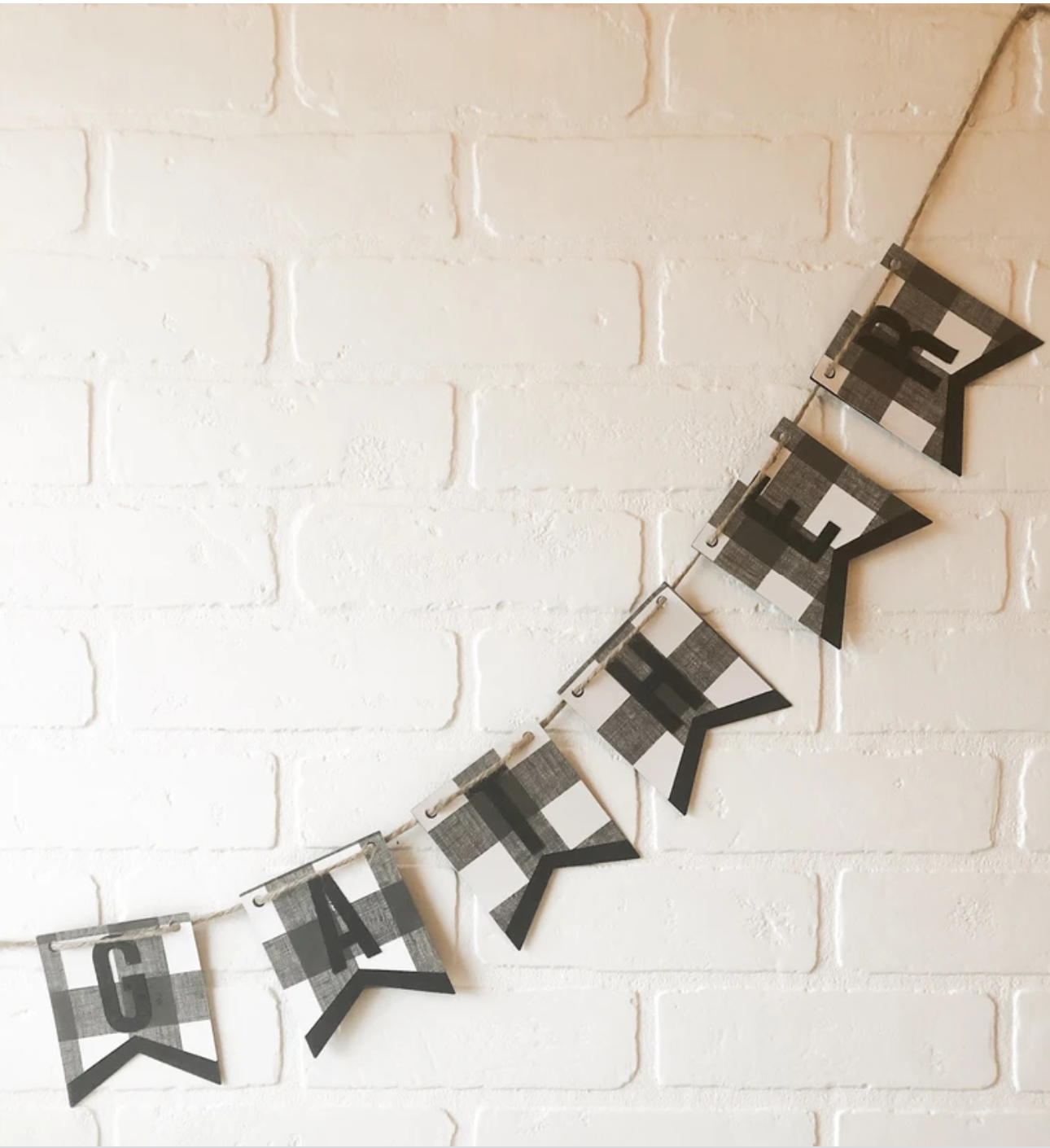 Why not take this time to make a cute Halloween bag for the kids? You can easily create a fun design or make a unique trick or treating bag for your little one. And the best part? This is one Cricut craft that they'll be able to use over and over again!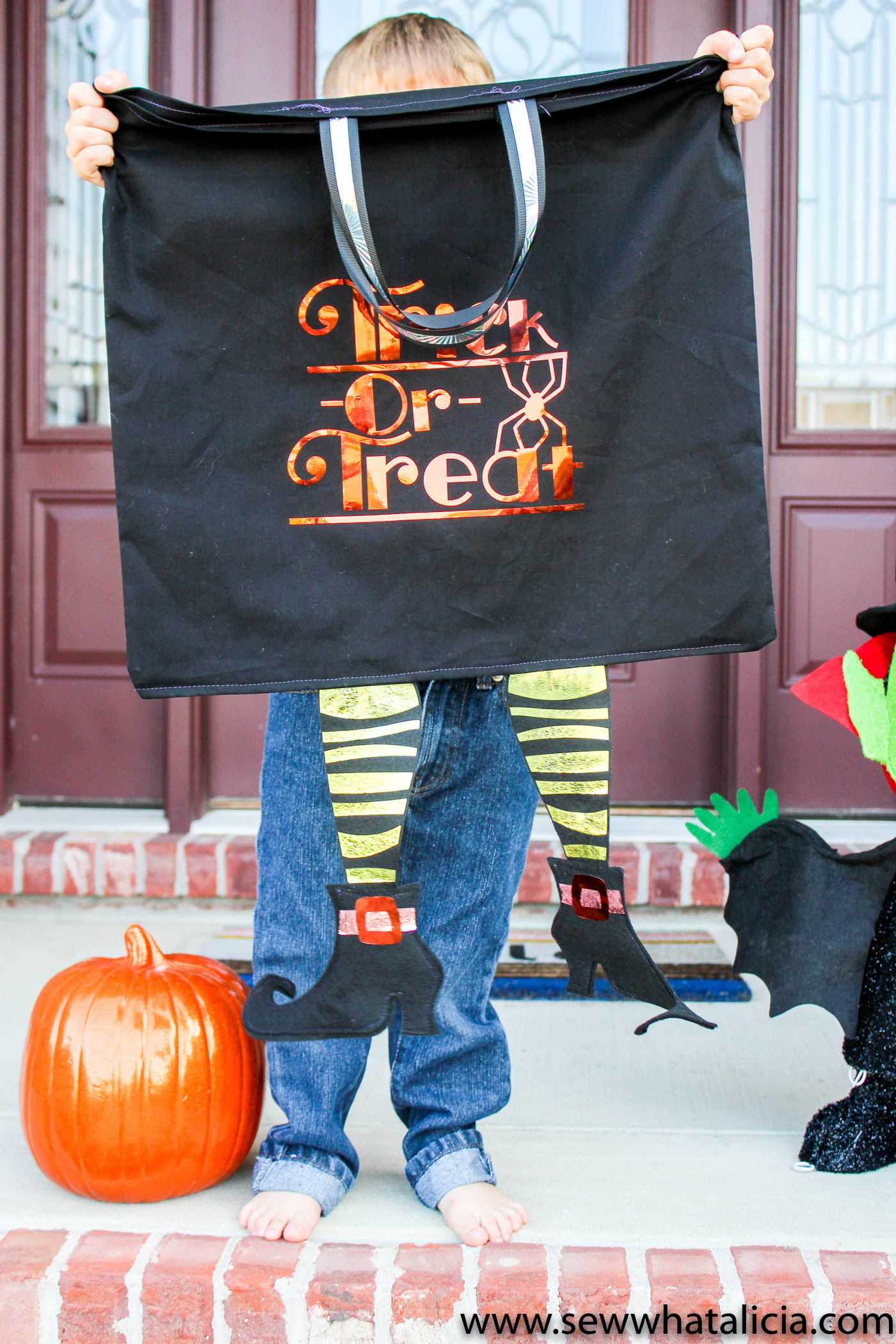 What I love about this fun fall craft is that it's super easy and inexpensive to make to add that fall touch to your homes.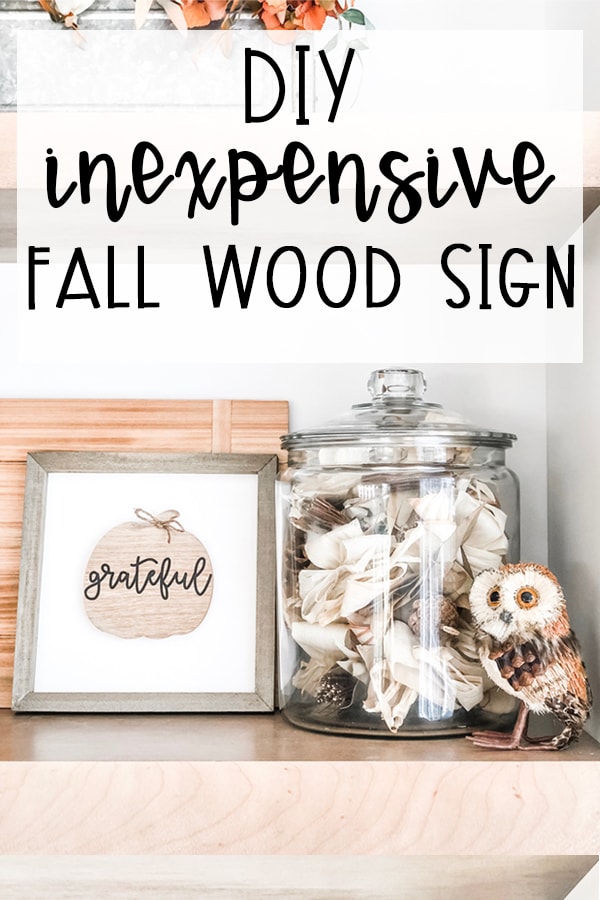 One thing is for certain. When fall rolls around, it means that football is back on the radar! What better way to celebrate that first touchdown than to make up some of these fun football decals. They're easy and can be added to shirts, cups, windows, or really anything that you want to showcase your football love. 
Now that fall is here, it's time to find a way to organize from all the chaos of the summer and start preparing for the nesting during the winter. One of the best ways to use your Cricut is to use it to label and organize the kid's toys! Labeling items and drawers are such a great way to help the kids keep track of everything easily. 
Don't forget that your front porch needs some attention as well! Most people use their Cricut machine to make shirts, cups, invitations, and smaller projects such as that but if you want to use it for bigger areas and bigger projects, you can easily do so!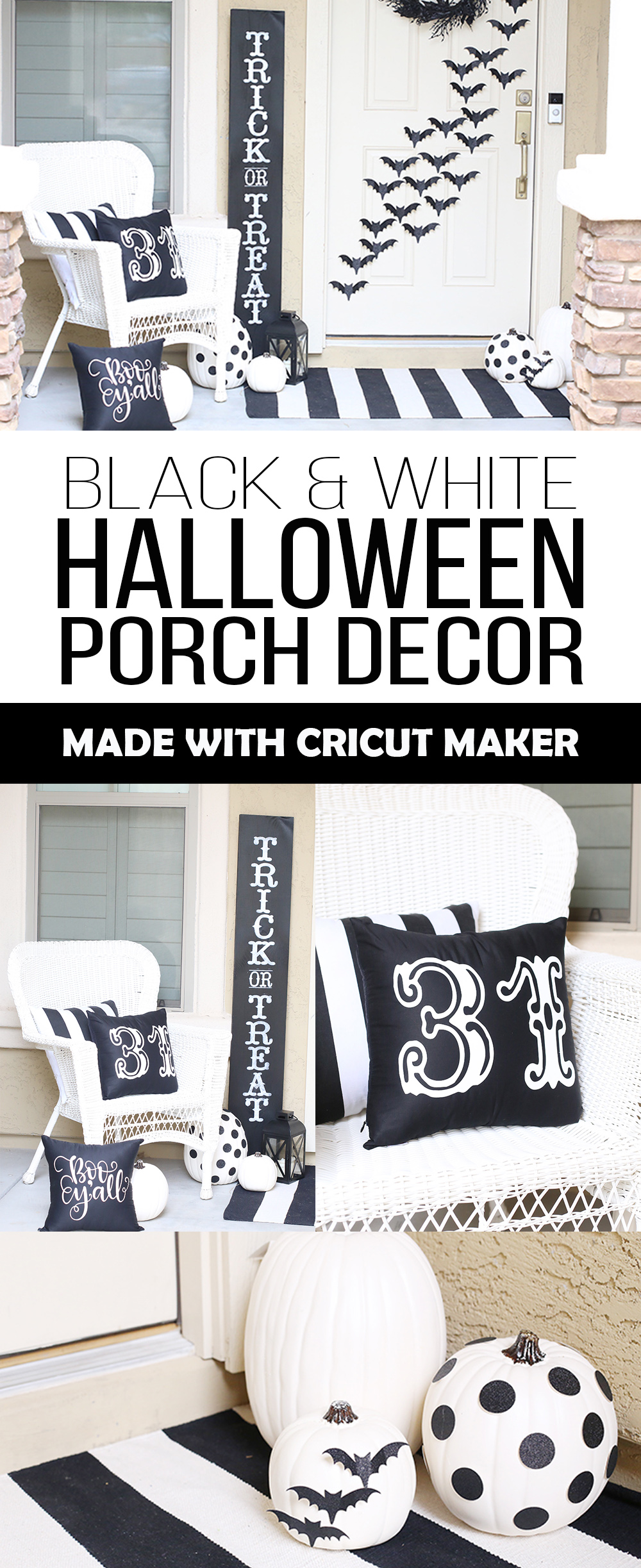 I LOVE this cute little pumpkin craft because I'm a big fan of decorating small areas around the inside of the home as well. You might just be making this one more than once to have in different areas around your home.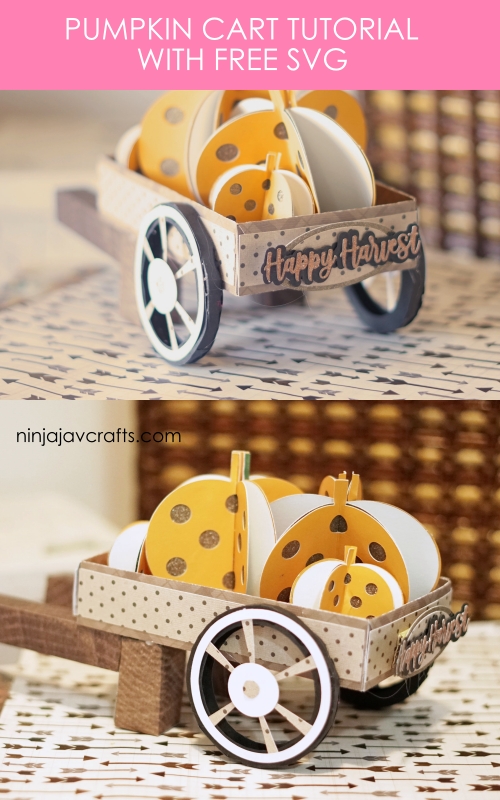 Lastly, we have a super easy fall shadow box craft that will be perfect for adding last-minute fall touch to your home. The best thing about this craft is that you just need cardstock and vinyl to create it. This is also a great project for beginners. 
Don't forget to save this for later!
If you liked this post, please save it for later on your Pinterest board!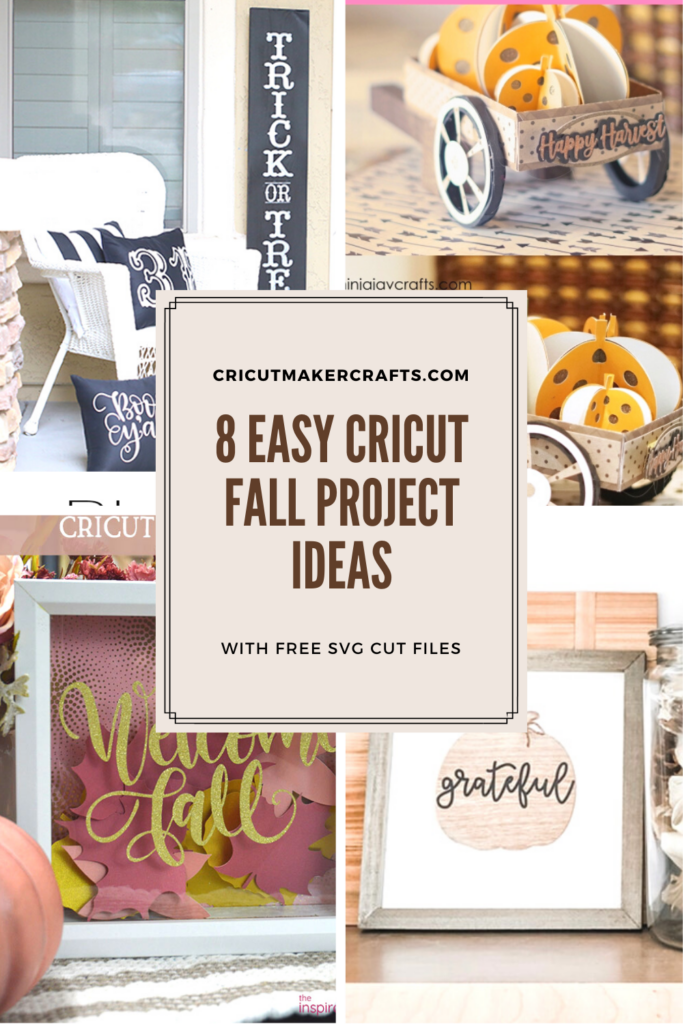 With that, we have reached the end of the post where I shared eight super fun and easy Cricut fall craft ideas that are perfect for beginners and advanced Cricut users.
Don't forget to check out some more fun Cricut crafts and tutorials below.