In this post, I'm sharing 9 super easy Mother's Day Cricut gift ideas. These Mother's Day gift ideas come with FREE SVG cut file so you can make the most gorgeous gift for your mom with your Cricut.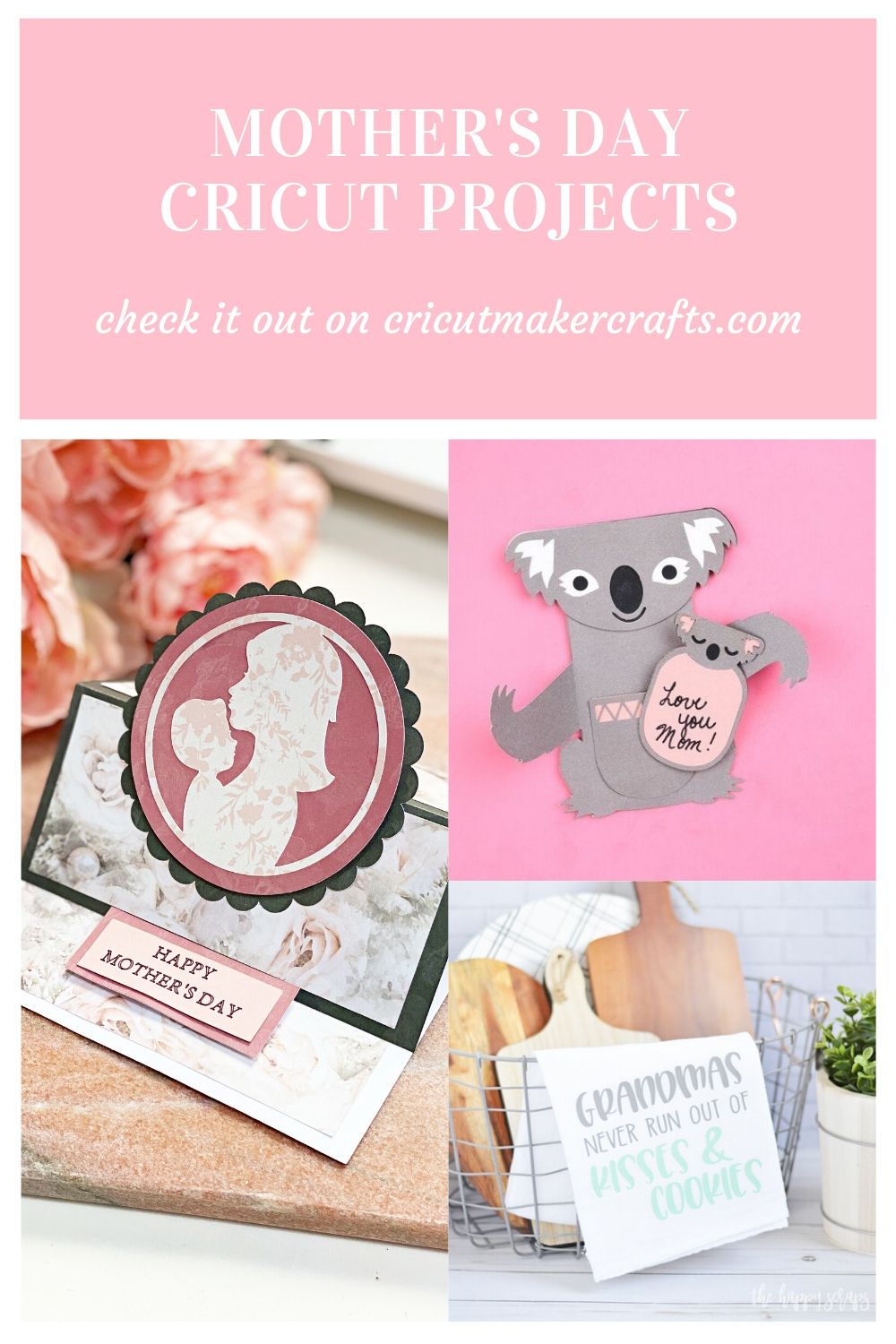 Make these beautiful shadow box art for your mom using cardstock and the 3D Mom/Mum Monogram SVG from my SVG shop.
This is an extremely simple beginner-friendly Cricut project that you can make in less than 30 minutes and it's a guarantee, it will be loved by your mom because of how unique and beautiful it looks once complete.
Click here to get the 3D Mom/Mum Monogram SVG design now!
This Mother's Day gift box is super easy and fun to make. It's perfect for packing up jewelry, cookies, or any other small item. It comes with a FREE SVG file which includes the cute little message in the front and a mom-child cut out at the back. This Mother's Day gift box will make a huge statement and will definitely stand out!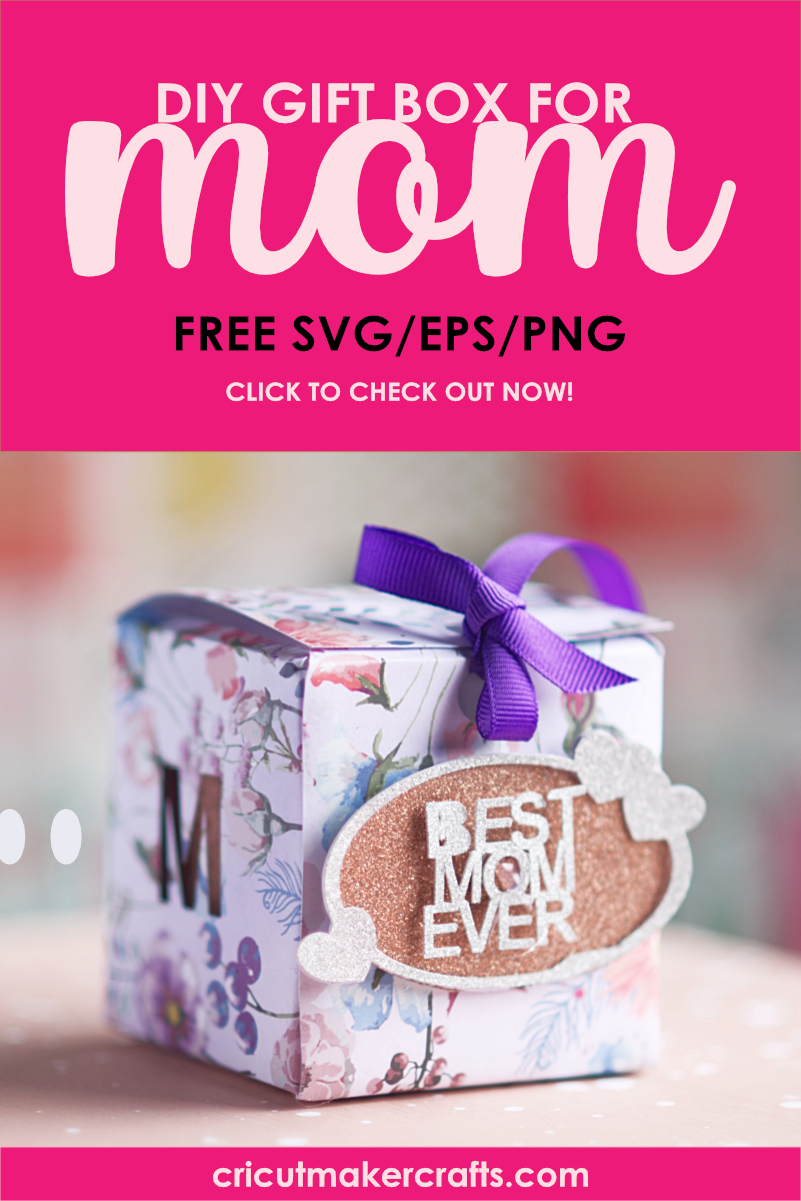 If you're looking for a UNIQUE Mother's Day card, THIS is it. This lace Mother's Day card is extremely easy and quick to make as well. I've included a ton of tips on how to get perfect intricate cuts while making this beautiful card.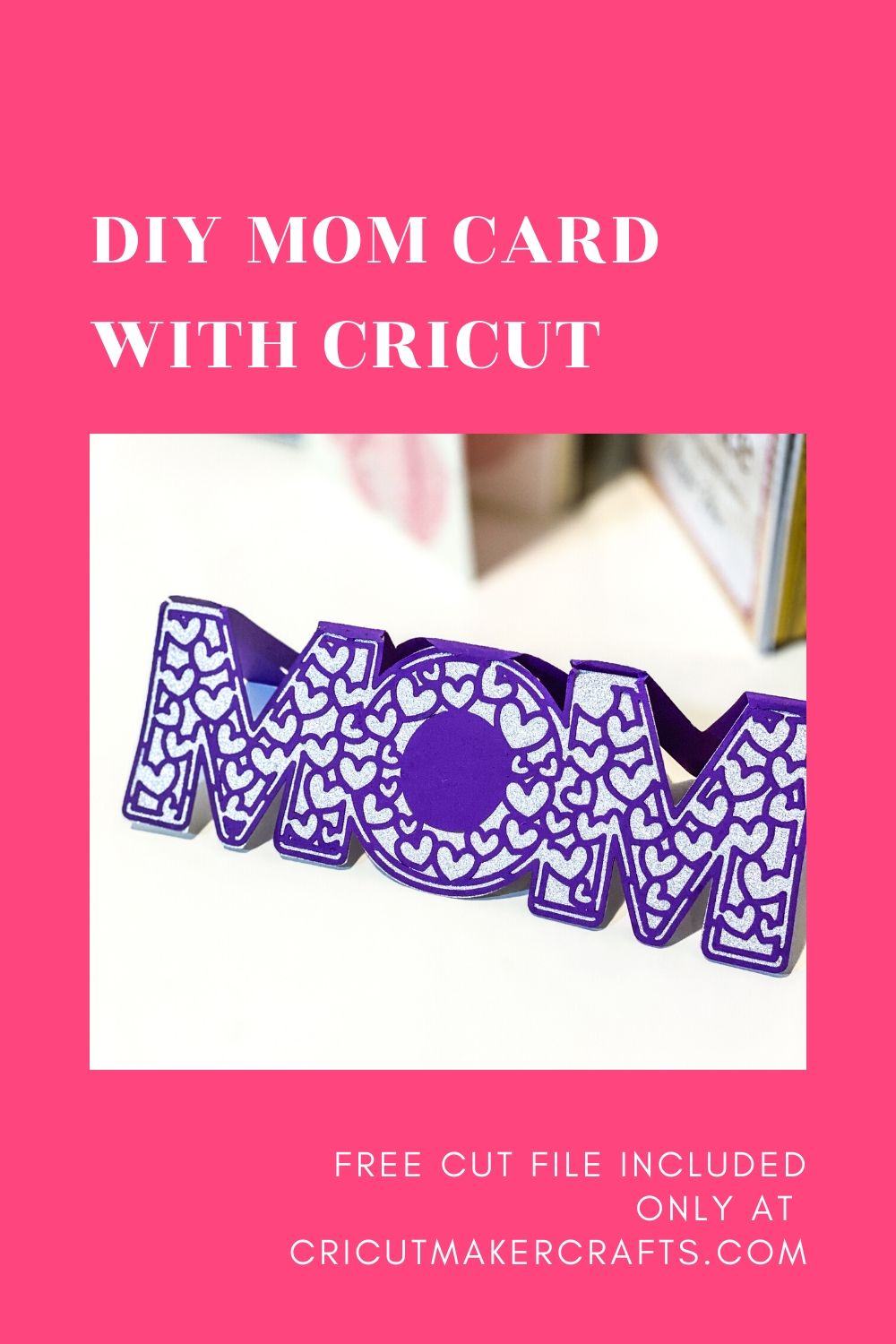 Here's another unique Mother's Day Card idea. This is a pop-up Mother's Day card which also pretty simple and easy to put together.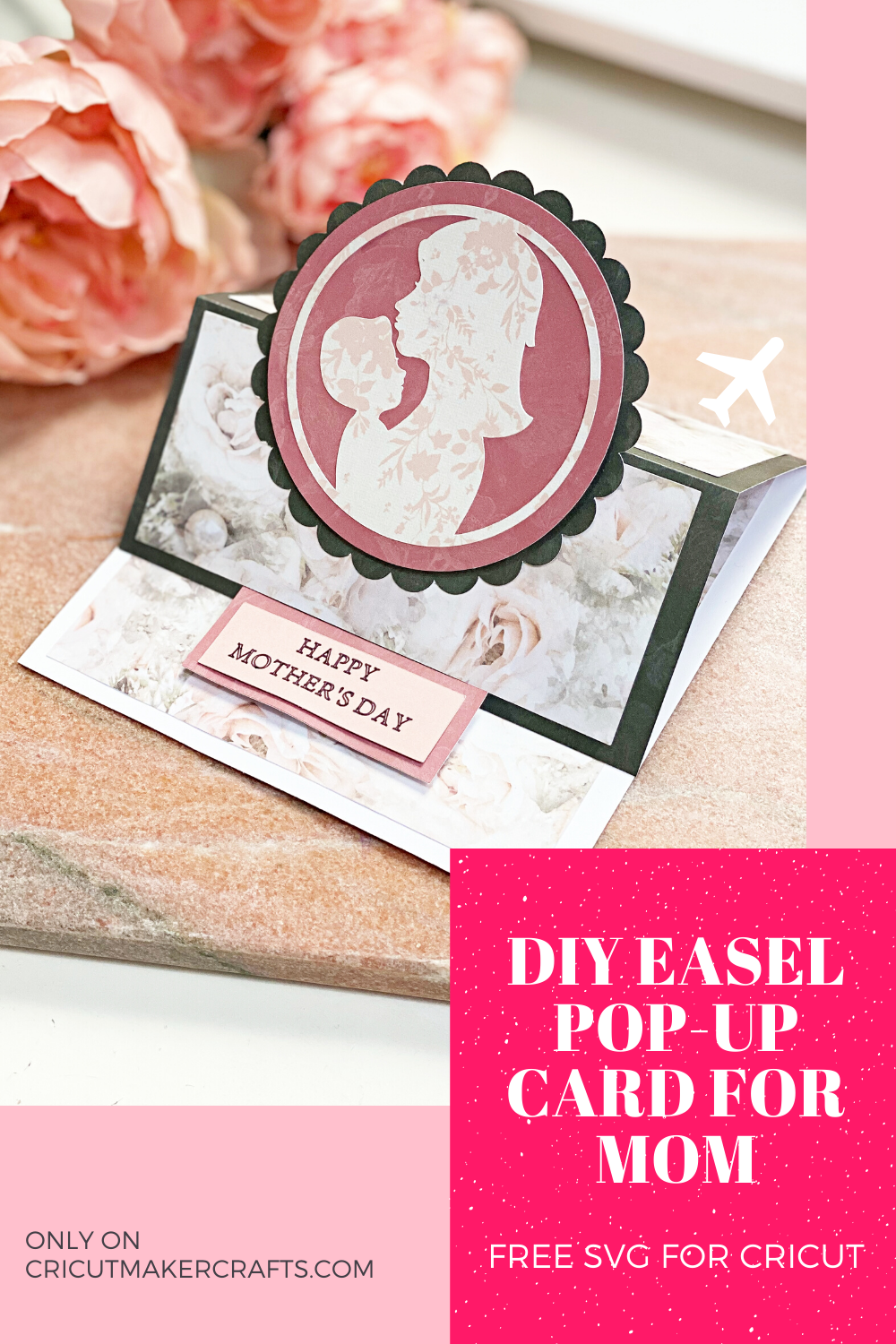 Why not take things up a notch and make this beautiful flower bouquet for your mom?
You can easily add a custom message of a tag using the FREE yag SVG file that I have linked in this post.
The best thing about these flowers is that they don't give allergies AND they're EVERLASTING.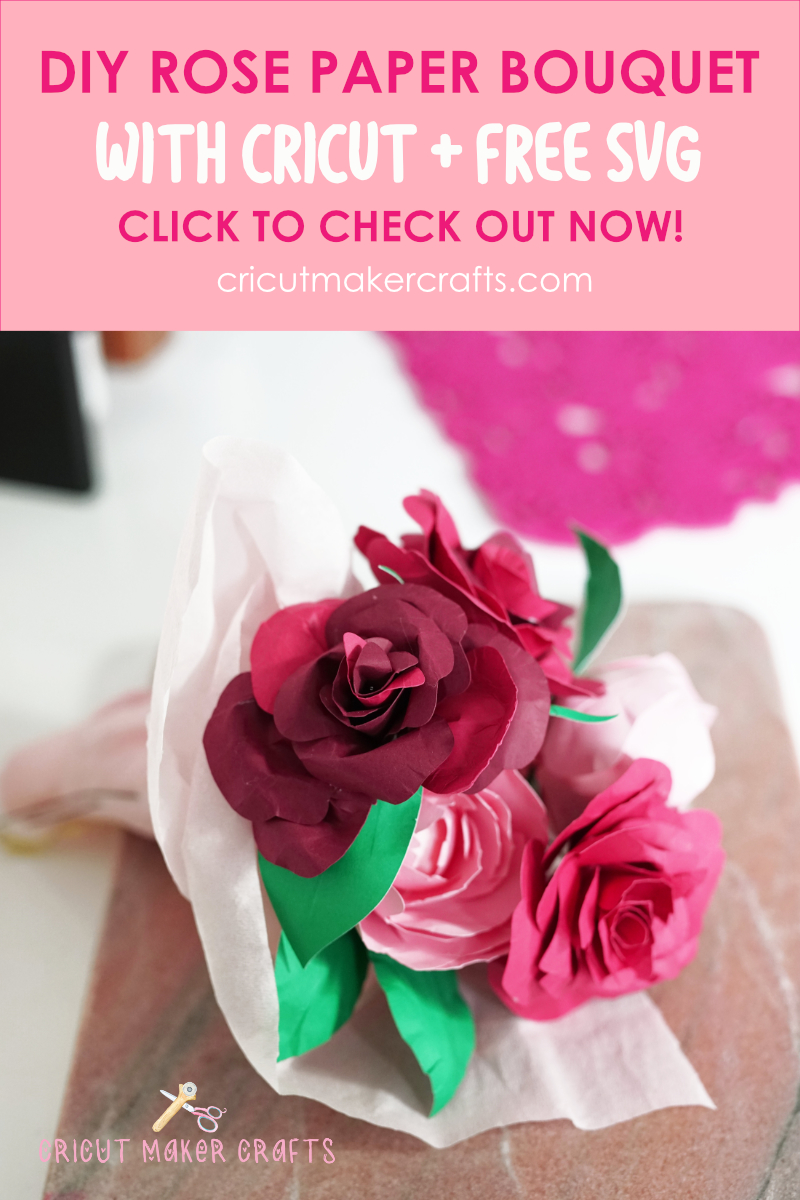 If you have some leather scraps lying around, you can make these beautiful earrings and pack them up in the Mother's Day Gift box to create the MOST beautiful Mother's Day gift.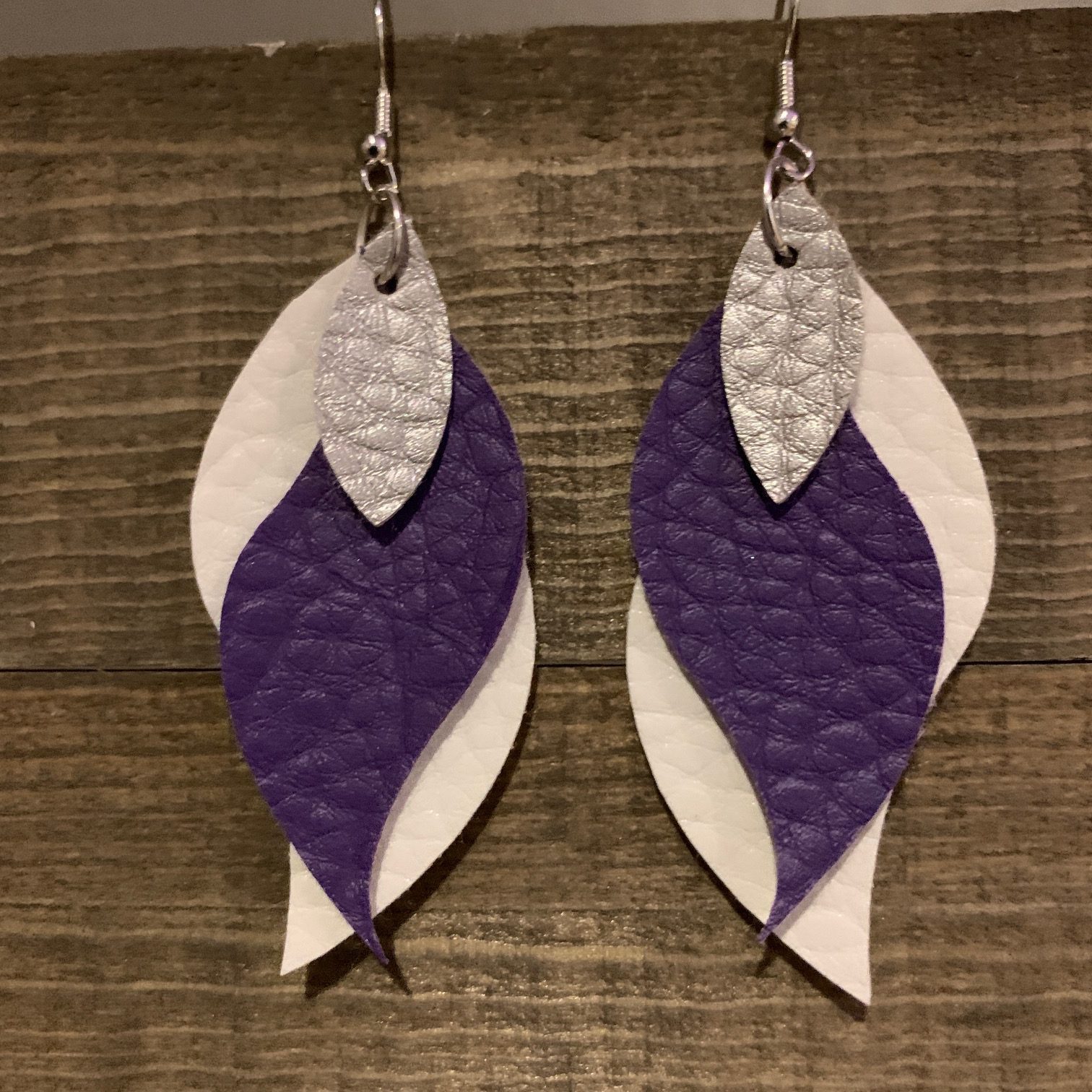 Celebrate this Mother's Day with this beautiful banner. You can add it to the mantel or a cake to create a festive Mother's Day vibe.
I LOVE this Mother's Day Towel idea. Looks beautiful with a sweet little message on top.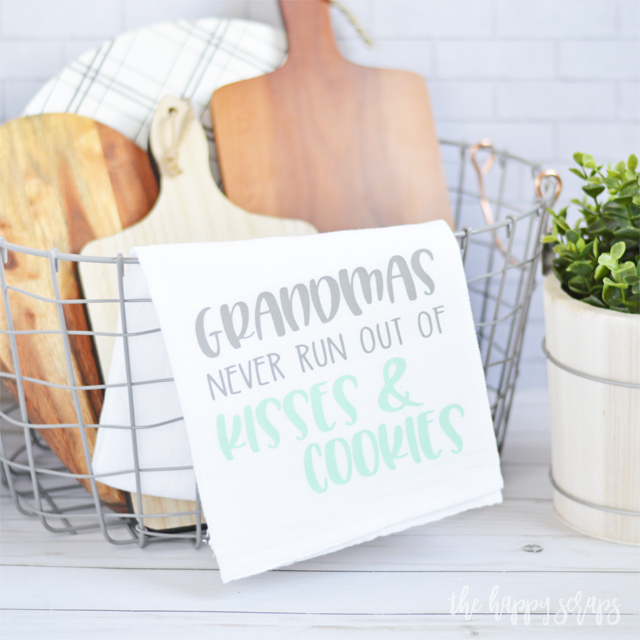 If you're looking for something EXTREMELY adorable, THIS is for you! A super cut koala and baby Mother's Day card. If your mom loves animals or is an Aussie, she'll definitely LOVE this card.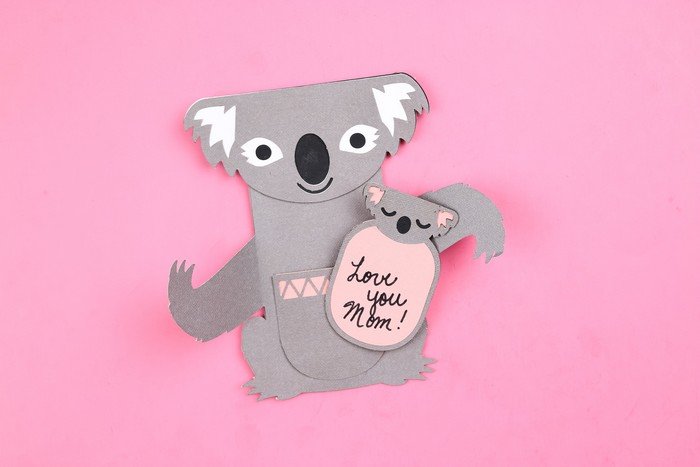 Lastly, here's a cute little gift tag to make for your mom.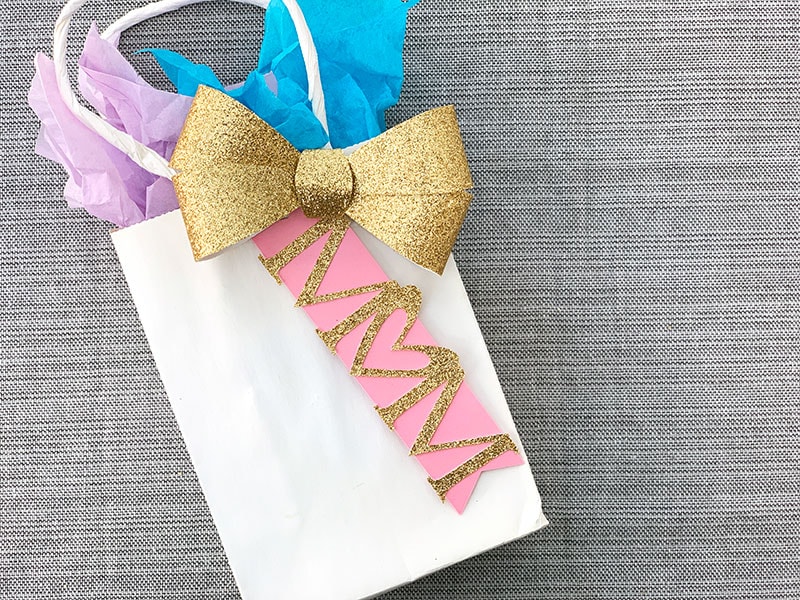 Don't forget to save this for later!
If you liked this post, please save it for later on your Pinterest board!