Let's all be super honest for a minute here. Captions matter just as much as good photos when it comes to Instagram. Though being visually appealing helps you build an audience, how you phrase your captions can take your brand from average to awesome.
It can be pretty difficult to come up with a good caption each time you post especially if you post a lot on Instagram. To help you figure out the perfect caption for each of your posts, here are a few tips that will make a difference.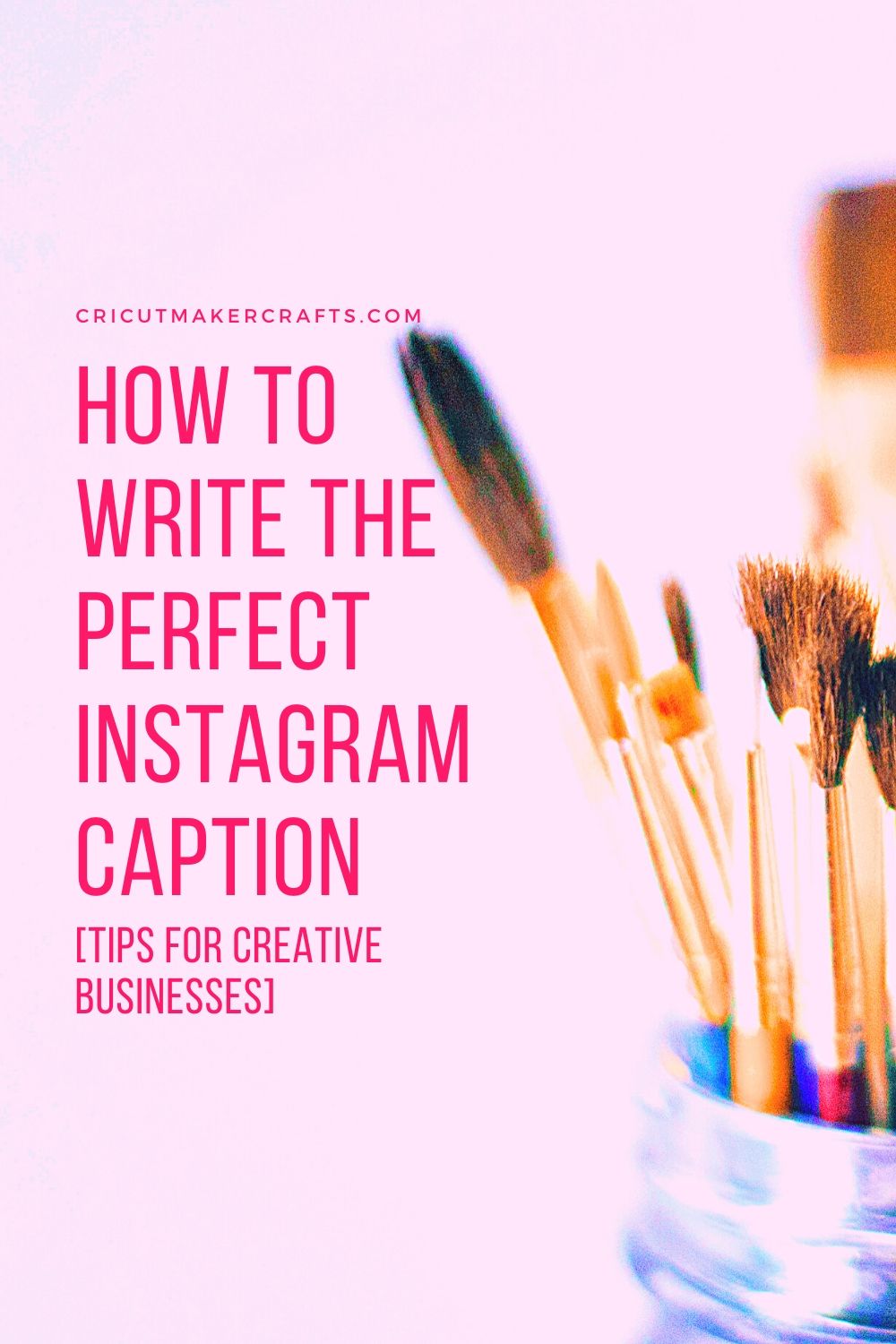 Pay attention to grammar and the way you phrase things
When it comes to writing anything on the internet, you need to be 100% sure that your content is grammar free.
Even though captions are often quite small, they still need to be grammatically correct. You need to write your sentences so they make sense to your audience. Your goal is to get your message across as clearly as possible to inspire your audience to take an action.
2. Come up with a few different drafts to explain your topic properly
Even though the limit of words in the caption on an Instagram post is quite big, you might have noticed the words are hidden after a certain limit.
Not everyone who sees your post will click on that "more" tab to see the entire caption. That's why it's important to explain the most important parts first. Your first sentence must be killer enough to immediately grab your audience's attention. You can write down a couple of different captions before choosing one that you like the most.
3. Include a CTA – [A MUST]
Call-to-action (CTA) is when you prompt your audience to interact with your post or take any other action.
CTA can include:
liking or commenting on the post
visiting the link in bio or
contacting via DM
If you want to boost your audience engagement, CTA is a great way to achieve that. Carry out small surveys or ask questions in your captions so people interact with your posts. Captions can be a great way to include a CTA in your story on Instagram.
Most of my monthly income comes from using the right CTA in posts. Here's one of my recent giveaway announcement post. By simply writing "Enter via the link in bio" I got 1600 page visits within 24 hours.
On other posts, CTAs have brought me around US$1,000 in a DAY! So, yep, CTAs do work!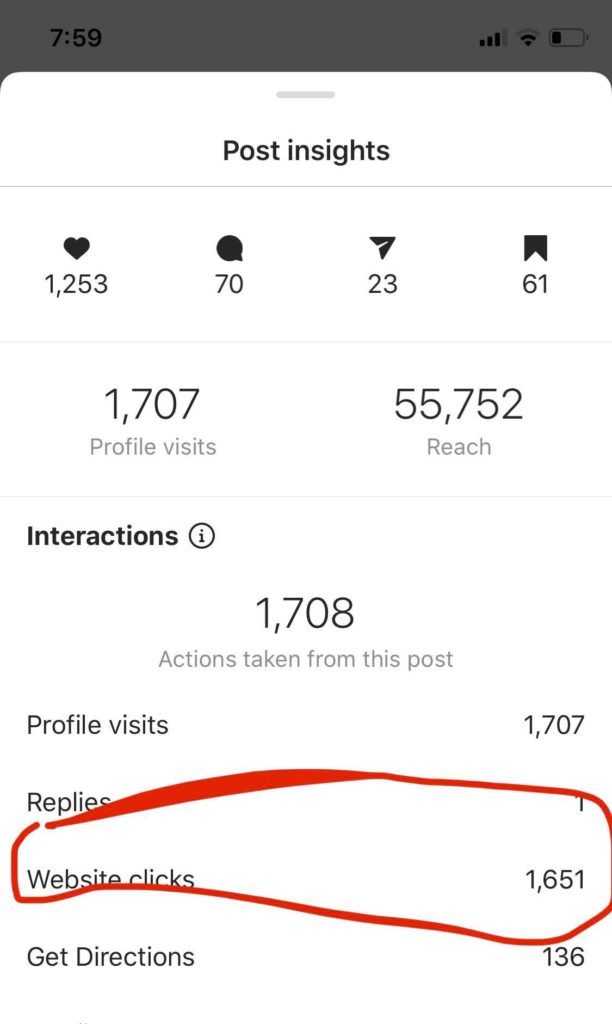 4. Be funny but stay true to your voice
Captions often are expected to be funny so people reading them find it interesting. That doesn't mean you have to compromise on your quality.
It might take a while to find the perfect balance of funny and serious content in a caption. You need to be informal but at the same time, get what you want to say across to the audience. That's why it's okay to take some time to figure out a well-balanced caption.
5. Try to follow a unique theme or a subject
Coming up with good captions can be done easily if you focus on one single topic as multiple topics often make captions lengthy and boring to readers.
Following a specific type of aesthetic or a theme enables you to write a perfect caption. Your captions should also be able to uniquely identify your brand or your business in general.
Conclusion
Captions can make or break your business and they need to be good in order to showcase your brand and your image perfectly to your audience. Using these tips suggested above, hopefully, you'll be able to write better captions from now on.
It will take a lot of time and practice to perfect the craft of writing interesting captions. I hope that this little guide helps you out in that process of learning. Just be you and you will automatically become a pro at writing catchy captions!
About me
Hi, I'm Jav! I created the @cricutmakercrafts Instagram account back in January 2019 with absolutely zero idea that in just over a year I would gain 100k followers. Thanks to my Instagram I'm currently earning 5k per month from my new blog in just a year. Instagram is one of my biggest traffic source and list builder. To learn more about making money from Instagram, be sure to join my Instagram list below.
Don't forget to save this post for later by clicking the save button below!