Instagram has now become one of the hottest social media applications in the entire world. Along with being used heavily to showcase personal life, the app is now being used in the business world as well. Most of us are addicted to it now and pretty much understand its role in marketing.
That being said, it's not so easy to get the best results out of it for creative businesses. There are some tactics that you need to keep in mind while you post stories in hopes of getting a ton of attention. To help you out, here is a list of things you should definitely do to increase the engagements on your Instagram stories and posts.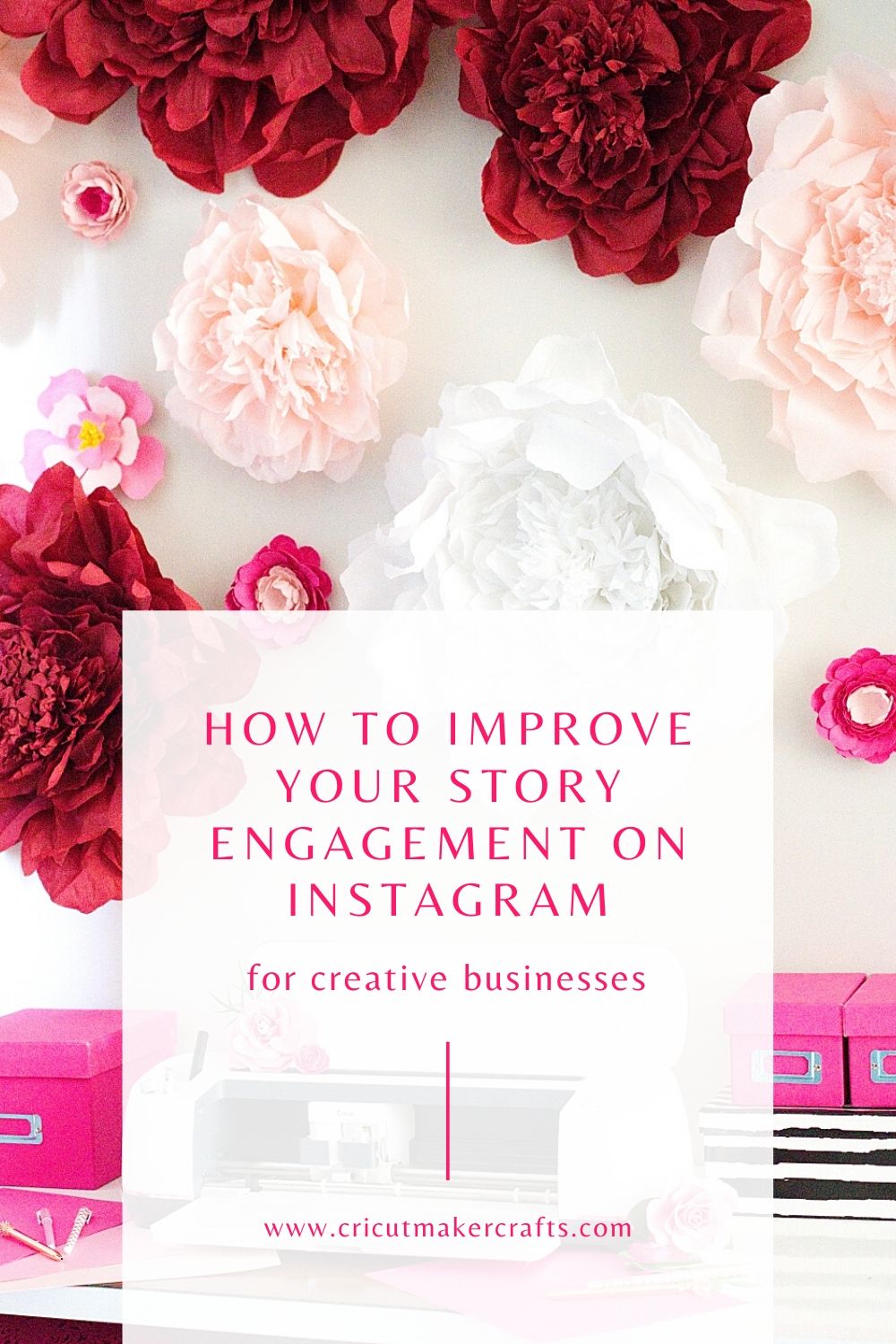 1. Use relevant and popular hashtags
Be it twitter or Instagram, hashtags are a MUST on these apps. If you want to improve your story engagements, you definitely need to make use of these as often as possible.
A couple of things need to be kept in mind when it comes to hashtags – first, you should never overdo them. Just because it is related to what your story is about, try to avoid putting 20 hashtags. Put just enough to help you in reaching your target audience out or else it will make your story messy. Instead of putting a ton, use those which are popular and interesting.
2. Write stuff that will strike a conversation
Gaining attention is easy when there is an interesting topic going on in your stories. Improving the way you phrase your posts will help out a lot.
Make use of Instagram's features to build conversations with your audience. Subtly remind them to share your post once in a while. Ask questions and opinions on things so that people can comment on your story. Conversations will make your posts more entertaining and will automatically improve your engagements.
3. Include more audio-visual content
 According to the surveys done in the past, it has been concluded that people love to scroll through audio or visual content more than just the written one.
If you can express what you want to share in a video or through a song, do that. Longer posts can be boring sometimes and make your viewers uninterested in your account. Sharing videos and audios on stories increases the percentage of them actually watching your entire story.
4. Be more people-friendly and interact with others
Instagram is a community where people want to find others who have the same interests as you. This feature plays an important role when it comes to engagements on the app.
Try to follow accounts that are centered on the same topics as you. Interact with them and be their friend. This will make them more interested in you and encourage them in engaging with your posts. If you are new to Instagram, this is a thing that you definitely need to do as one of the first steps to build a loyal following.
5. Create your unique personal image
More than anything else, you need to make sure that people like you for who you are and what you stand for. Being as open as possible makes you more trustworthy to people and improves your image as well.
Share things that you are truly passionate about and involve with your audience. Let them know who you are as a person through your posts and show your dedication. In a market full of competitors, being you and doing things your way will be the most significant part of the process.
Conclusion
These are all the tips that we think will definitely make a difference in your story engagements. Work as hard as you can and always keep learning. I hope these tips help you out and make you better at Instagram. Keep smiling!
About me
Hi, I'm Jav! I created the @cricutmakercrafts Instagram account back in January 2019 with absolutely zero idea that in just over a year I would gain 100k followers. Thanks to my Instagram I'm currently earning 5k per month from my new blog in just a year. Instagram is one of my biggest traffic source and list builder. To learn more about making money from Instagram, be sure to join my Instagram list below.
Don't forget to save this post for later by clicking the save button below!