In this post, I'm sharing some basic techniques of paper crafting with your Cricut. You'll learn how to add score lines to your project, how to do intricate cuts, and how to use the "attach" tool.
Hello, and welcome to Cut N Make Crafts! If you're new to the Cricut world, this post is for you! It is part of the Beginner's Cricut Course where I teach you step-by-step how to use your Cricut to create beautiful projects without feeling overwhelmed.
To sign up for the course click here: Beginner's Cricut Course.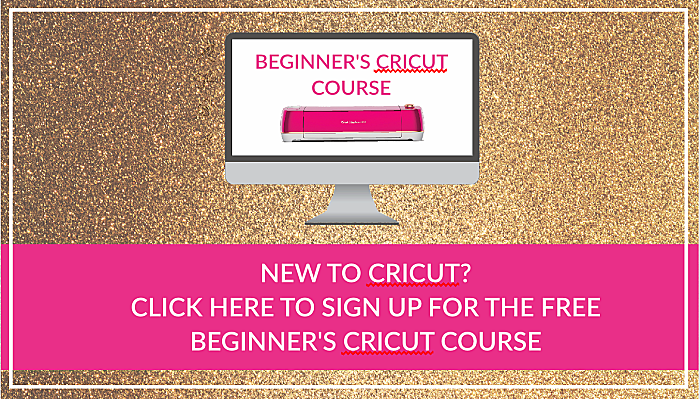 In this project, we'll make a simple card and you'll get a quick look at how to cut cardstock using your Cricut. I'll also show you how to get neat and clean cuts when cutting out small detailed objects like flowers, using the intricate cut settings.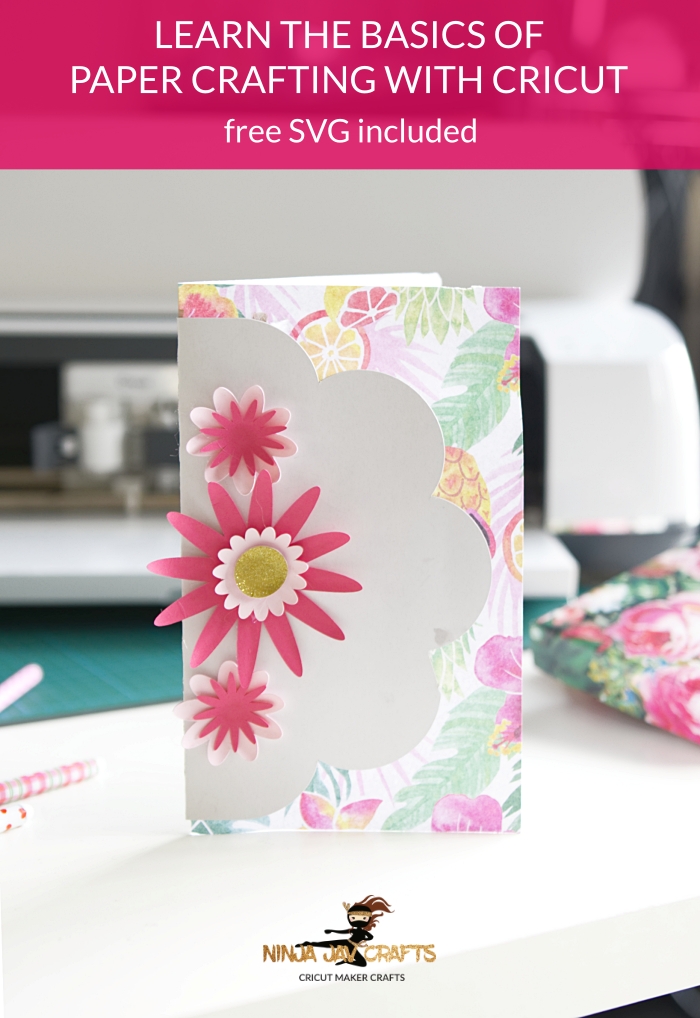 Cutting out the paper by hand can be extremely time-consuming at times. Plus, it's so hard to cut all these small details perfectly because it applies so much pressure on your hands. This is why you need to learn to use your Cricut to do the work for you.
Cricut is designed to cut paper, cardstock, vinyl and so much more to make our crafty lives easier but at the begining, we need to put in a little effort to learn the basics. And, that's why I created this course, to help you master your Cricut.
If you follow each of the lessons as I have laid them out, by the end of this course you will be a confident Cricut user off to start your Cricut business.
Why You Should Attempt this Project
I highly recommend all the beginners to try out this project as
completing this project will give you a sense of achievement and help you in overcoming the fear of using your Cricut
you will learn some ESSENTIAL techniques like scoring and cutting small detailed objects.
AFFILIATE DISCLOSURE: Cut N Make Crafts is a participant in the Amazon Services LLC Associates Program, an affiliate advertising program designed to provide a means for sites to earn advertising fees by advertising and linking to Amazon.com.
Supplies Needed
Light Grip Cutting Mat

Scoring wheel or scoring stylus
Free SVG file (you can grab this by signing up for the VIP list below).
Video: Introduction to Paper Crafting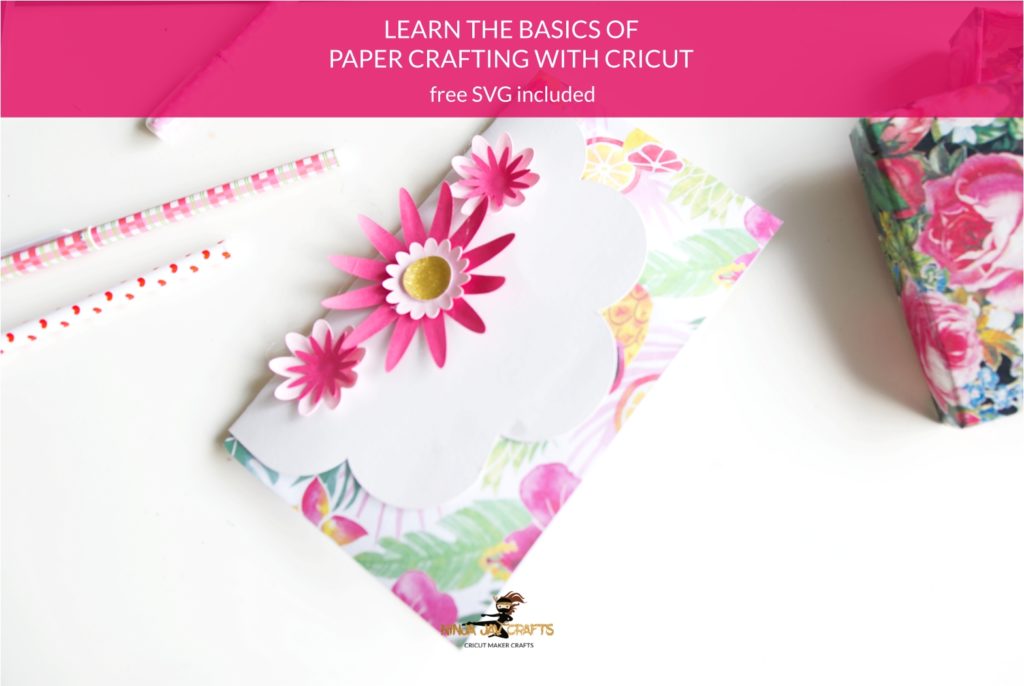 The End!
With this, we have reached the end of the post where I shared with you the basics of paper crafting with Cricut.
I hope by now you have gained some confidence in working and using your Cricut.
I have some more fun and easy peasy beginner projects just for you, so don't forget to check them out below. Just click on the links to check out the projects. All these projects come with FREE SVGs.